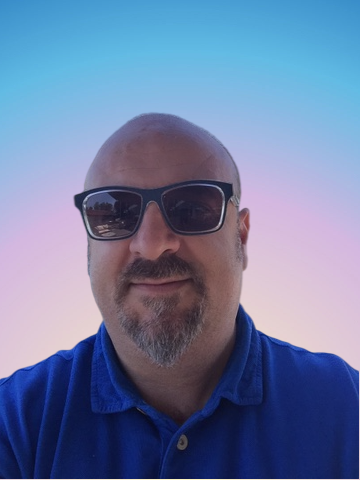 Edi Vaserman
---
Hi, my name is Edi Vaserman , I am a Cloud Solution Architect.
From time to time, I am planning to blog mainly about Cloud, Multi Clouds, Cloud Recipes and other Cloud related content, and share some of my knowledge and experiences.
Enjoy it and feel free to reach out to me through any of the available published Contacts.
Education & Latest Certificates
AWS Certified Solutions Architect - Associate

AWS

Cloud

Architect

IaC

Serverless

CKAD Certified Kubernetes Application Developer

CKAD

Architect

Container

K8s

CNCF

AWS Certified Developer - Associate

AWS

Cloud

Developer

S3

Lambda

Glue

BS in Aerospace Engineering

BS

Aerospace

Technion

Engineering